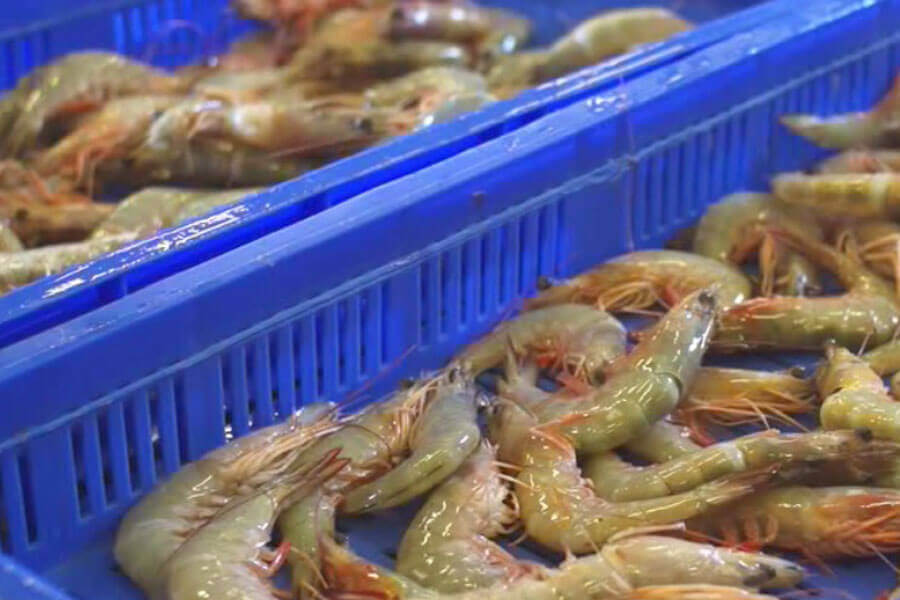 Indian aquaculture shrimp production crosses 5 lakh tonnes
The surge in the coastal aquaculture shrimp production to over 5 lakh tonnes consistently in the last two years has helped boost the seafood exports from India, according to Marine Products Export Development Authority (MPEDA).
Speaking at the inaugural function of the Aqua Aquaria India 2017, a show focused on the aquaculture and ornamental fish sectors in the country, MPEDA chairman A Jayathilak said the progress has been achieved through the joint support of various stakeholders including farmers, hatchery operators and feed manufacturers.
Addressing the function Karnataka Fisheries Minister Pramod Madhwaraj said the west coast including Karnataka, Gujarat, Maharashtra and Goa has immense scope for coastal aquaculture development. But while formulating the master plan for the region, the authorities should consider ecological sustenance and rational exploitation of natural resources.
"It was the surge in aquaculture shrimp production that boosted the shrimp exports,' said Pramod Madhwaraj, Karnataka Fisheries Minister. "Over the last seven years from 2009-10, shrimp exports have reached new peaks both in quantity and value, he pointed out. Cultured shrimp contributes 80% in value of shrimp exports. In fact, cultured shrimp contributes 53% in value of the seafood exports.
He said the export market for aquarium fishes should be developed as there is a growing interest in the sector globally. The entire global ornamental fish industry including accessories and fish feed is worth $18 to 20 billion. He called for an ambitious target of $10 billion for seafood export for 2020.
Dr K Hari Babu, MP and MPEDA member said the event should be held in landlocked states like Haryana next to encourage the seafood sector in such states.
Source: The Economic Times (weblink) | Financial Express (weblink)
View All